Tree and Landscaping Sponsorship
Payments can be made online through this website, or mailed with a check or money order. All sponsorships are tax deductible. Families, organizations or businesses are able to combine their resources and have multiple naming opportunities in some areas.
Thank you for your commitment to creating a wisely compassionate and peaceful world. Change begins with planting good seeds and cultivating peace in the minds of all.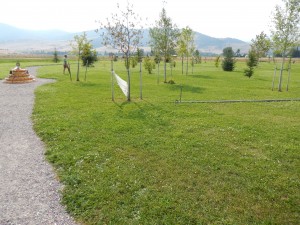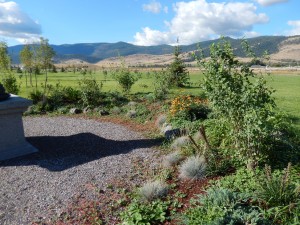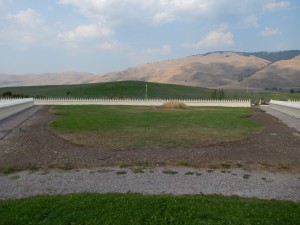 Eight Path Fold Beds: $8000