Fundraising for Peace Pavilion
Be a Part of History
Donor Recognition and Memorial Wall for Completing the
Ewam Peace Pavilion
The Ewam Peace Pavilion is the newest addition to the many buildings and sacred architectural monuments at the garden. This fundraising campaign is to accomplish the final phases of the pavilion's interior design and exterior finish.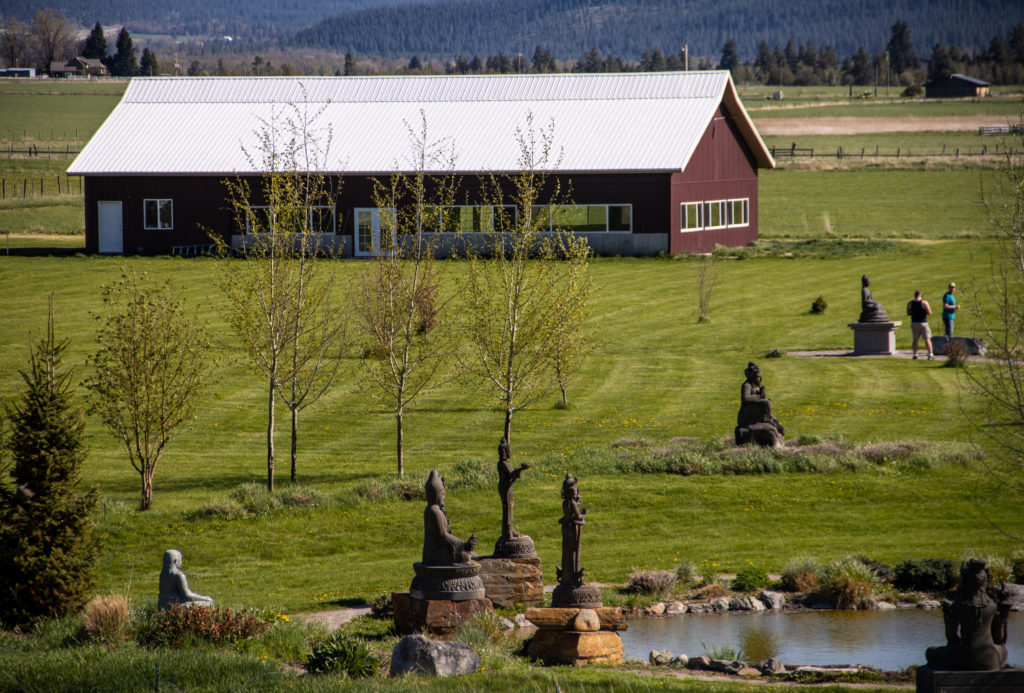 The pavilion is a place to hold Buddhist classes and retreats in addition to public and community events. Since 2005, the garden has sponsored the Festival of Peace with a different theme each year. The new Peace Pavilion will expand in order to host this festival. This special gathering invites community organizations, speakers, local artists and musicians, for a day of celebration and discourse.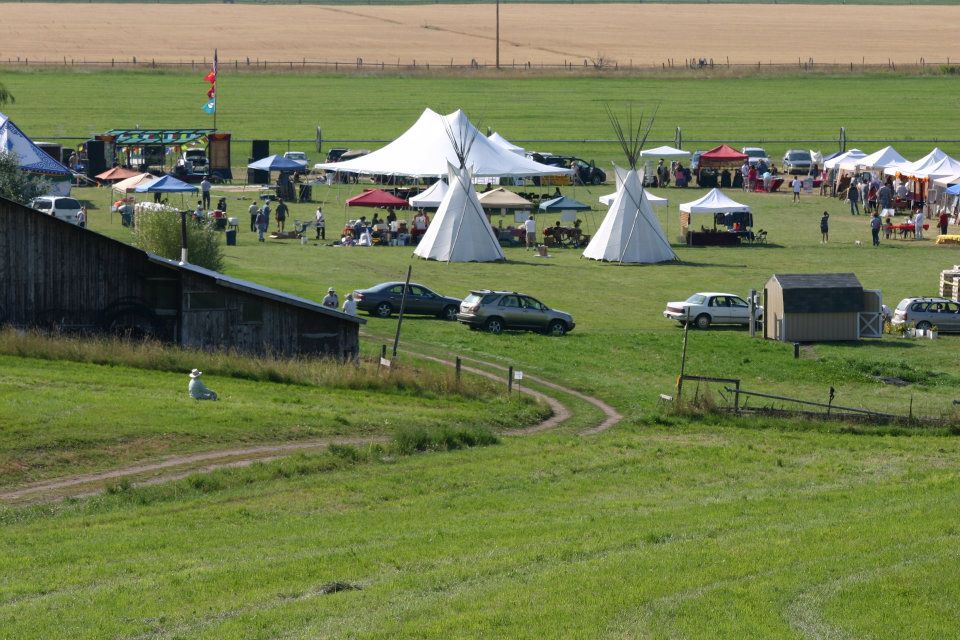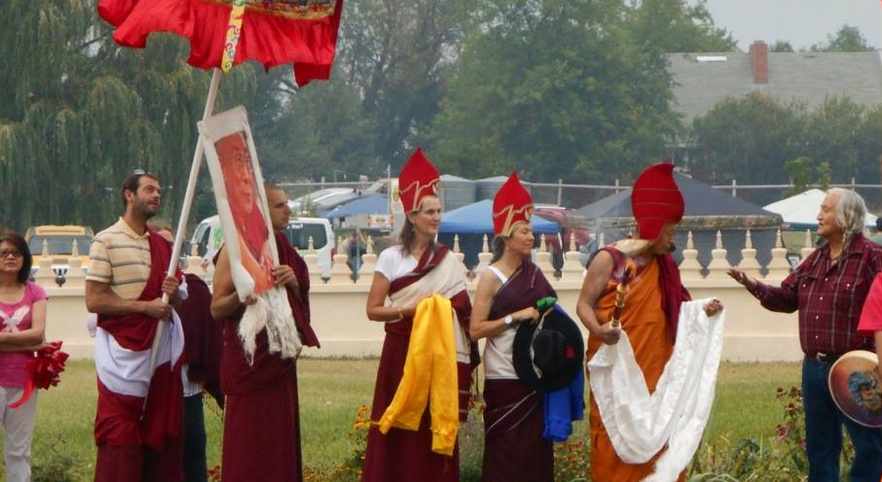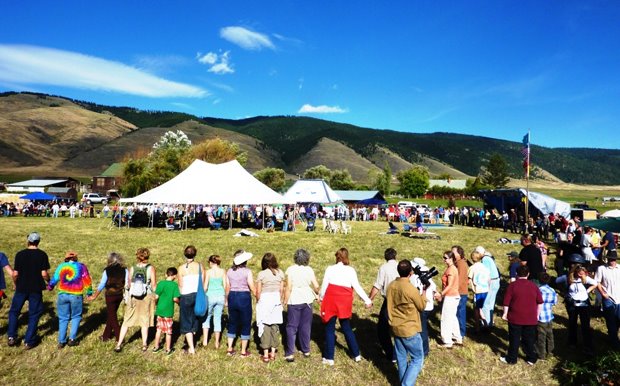 Whether you come to the garden to enjoy it as a public park or to study Buddhism, the pavilion remains a space for community, exploration and learning. Your generous support of this project will not only bring greater meaning and benefit in our time, but also for future generations.
We will be placing a donor wall in two locations outside of the pavilion with plaques (6×12 inches) of donor's names or the names that one wants to dedicate. This includes for deceased loved ones, family members, friends, businesses or organizations. Dedications must be 108 characters or less.
If you believe in the Garden of One Thousand Buddhas' special mission of creating a public space to foster spiritual awareness, donate today.
Three Tiers of Support
Benefactor – $1000 or more
Patron – $600 to $900
Donor – $300 to $500
The total to achieve the objective of finishing the pavilion are reflected in the number of plaques available: Benefactor (33 plaques), Patrons (107 plaques), Donor (156 plaques). Donors who gave to the initial pavilion fundraising campaign will automatically receive plaques based on their donation amount. All donations within the U.S. are tax deductible to the fullest extent allowed by law.