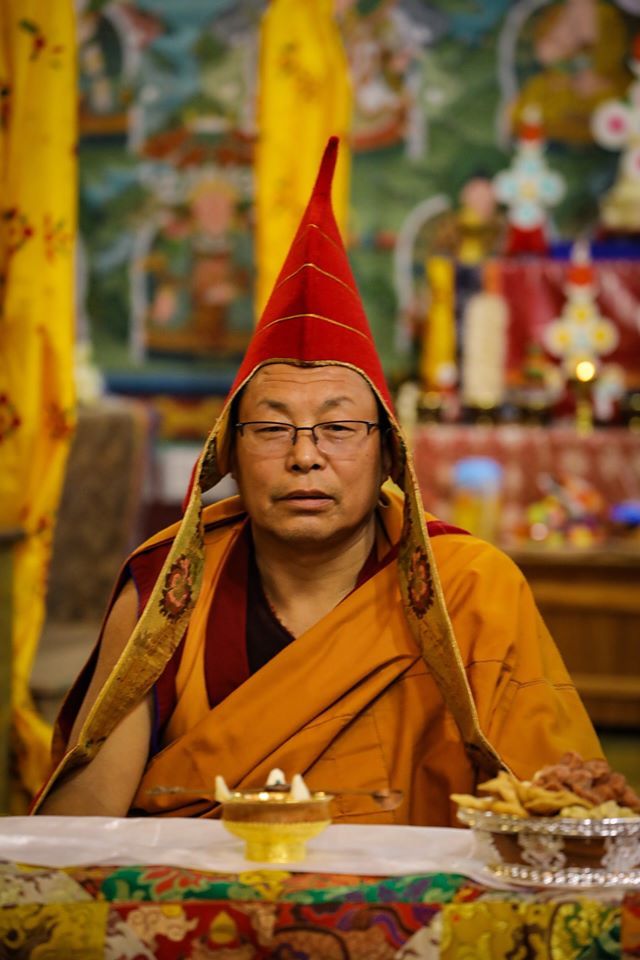 Namchag Khen Rinpoche Ngawang Gelek
Khen Rinpoche, the brother and spiritual heir of Tulku Sang-ngag Rinpoche, was born in Eastern Tibet in 1965. As a young monk, Khen Rinpoche studied all aspects of Buddhism. Khen Rinpoche then traveled to Mysore, India where he had the good fortune to meet His Holiness, Penor Rinpoche and begin studying at His Holiness's Nyingma College, Namdrol Ling Shedra. He graduated after nine years as a Do-Ngag Rabjampa, Master of Sutra and Tantra, the highest academic degree.
During the winter, Khen Rinpoche stays in Nepal and India at Ewam in Asia and leads nuns and others through practices during retreat. During the spring, summer and fall, he spends his time at the Garden of One Thousand Buddhas teaching western students Buddhist philosophy, preliminary Tibetan Buddhist practices and leading retreats. Sang-ngag Rinpoche and Khen Rinpoche are the founders of the Ewam Buddhist Institute whose classes and landmark summer shedra are held at the garden.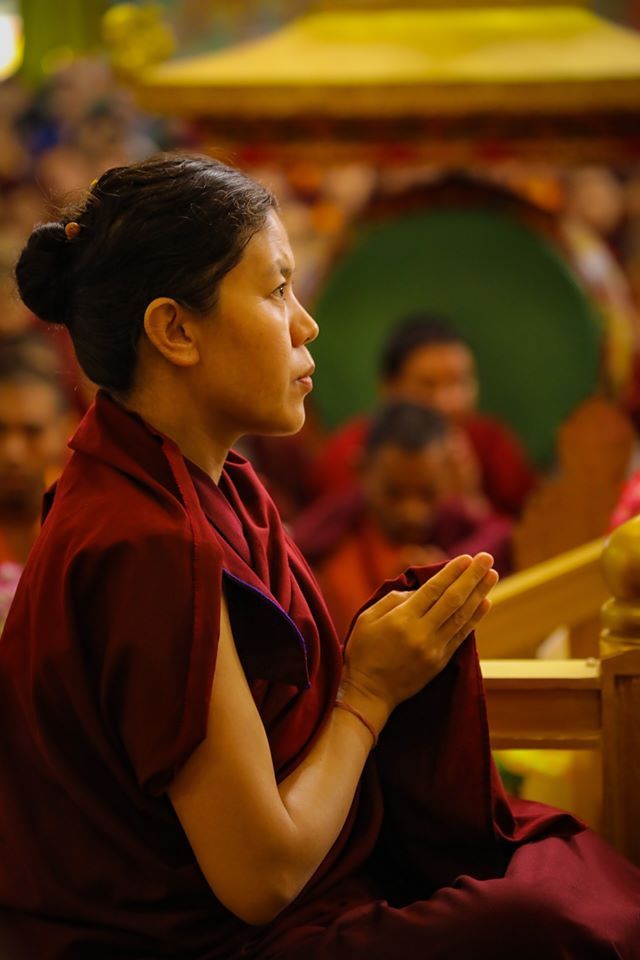 Jetsunma Jamyang Palmo
Jetsunma Jamyang Palmo has completed nine years of retreat and nine years of shedra studies at Ngagyur Nyingma Institute. Jetsunma was enthroned by Tulku Sang-ngag Rinpoche and given the highest honorific title of Jetsunma. Jetsunma has been the primary teacher at Turqoise Leaf nunnery in Nepal. She has been recognized as the reincarnation of Freda Bedi, Sister Palmo as she was known upon being ordained, the first women to receive full ordination in the west on the urging of HH the 16th Karmapa. Freda Bedi was one of the most important figures to bring Buddhism into the west in the early 1970's. This is a rare occurrence of a recognized female tulku. She will share her long-term experience with her study and practice of Buddhism. Jetsunma is also curently pursuing studies in psychology and philosophy in the USA.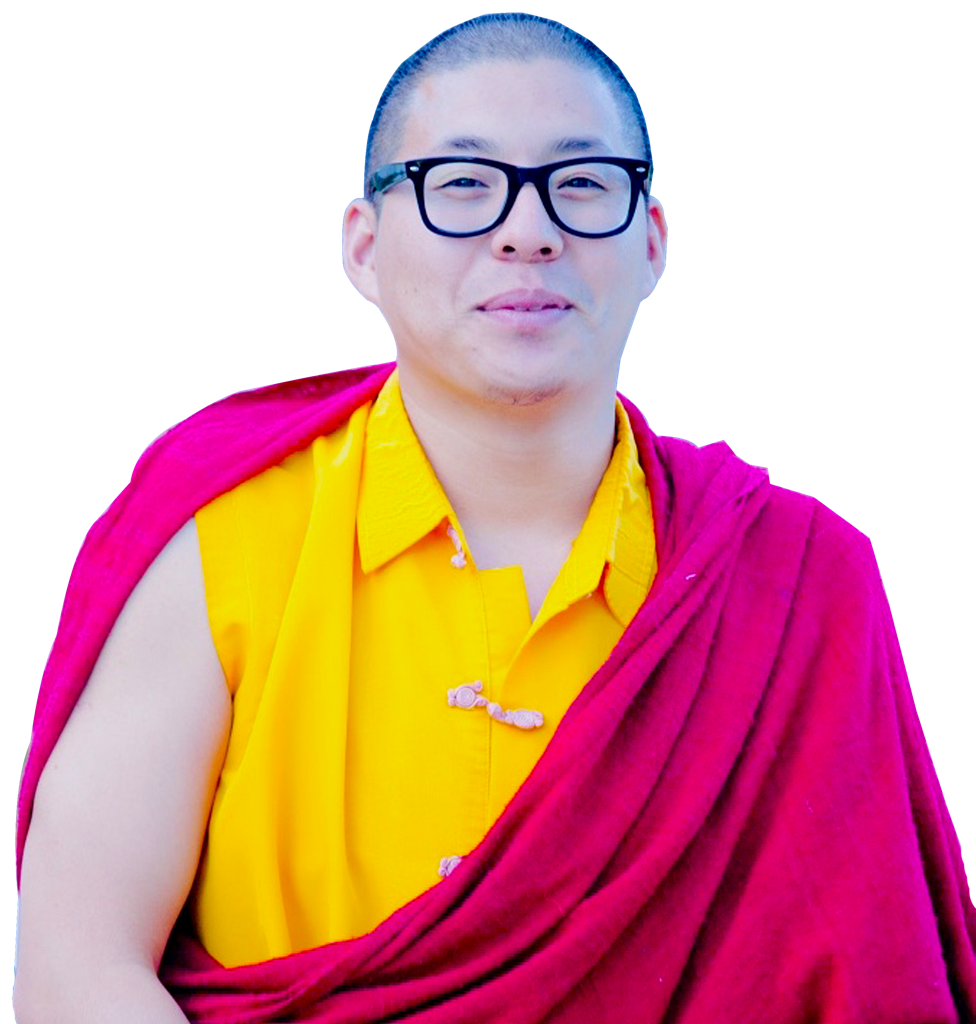 Khenpo Namchak Dorji
Khenpo Namchak Dorji is from Bhutan and an heir to Long-nying Choling Monastery. He graduated with Khenpo degree (Doctorate in Buddhist Philosophy) from Nyingma Institute of Higher Buddhist Research center, Sikkim. Khenpo has taught Buddhist philosophy and Sacred Vajrayana arts in Sikkim, Bhutan, Nepal, India and the US. In addition, he has authored, co-authored, researched, edited and worked on the English translation of several texts on Tibetan Buddhism as the Chief Editor of Ewam Publishing House (also known as Ka-ter Publishing house). Some of the noteworthy ones are his extensive works on Namchak Tsasum Lingpa, Pedgyal Lingpa and Yangti Nagpo treasure texts where he has researched, edited, proofread volumes/potis of the Tibetan versions to publish fully researched, edited and proofread versions.