Ewam has many centers and monasteries in the tradition of the Nyingma School of Tibetan Buddhism. Ewam sponsors retreats all over the world, including India, Nepal and many Asian countries. Additionally there are centers in the United States in Arlee, Montana, in Santa Fe, New Mexico, and at satellite centers in California. Under the spiritual guidance of Tulku Sang-ngag Rinpoche, students come from all over the world to take teachings from him and his many qualified teachers. More retreats will be added as they are scheduled, so check back frequently and register early for assured seating and accommodations. 
Garden of One Thousand Buddhas = Arlee, MT
PO Box 330  |  34756 White Coyote Rd., Arlee, MT 59821
 admin@ewam.org 
PKL (Pema Khandro Ling) = Santa Fe, NM.
1221 Luisa St, Ste A Santa Fe, NM 89505
santafe@ewam.org
Ewam India-Siliguri, West Bengal, India
Junglee Mohal, Toribari Village, Distt, behind Bengal Safari
P.O. PS, Bhaktinagar, Salugara, Silguri, West Bengal 734008, India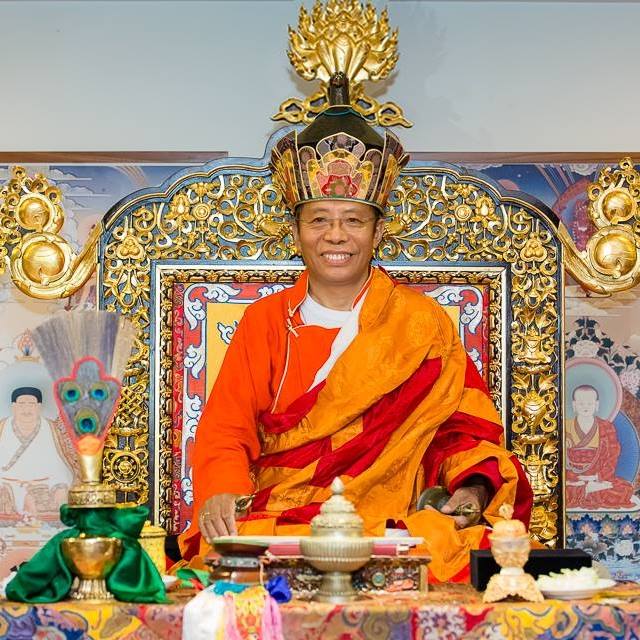 Online Teaching with
Tulku Sang-ngag Rinpoche
October 23, 2021 @ 5:00 PM-7:00 PM Mountain Time
Topic: The Prayer that Swiftly Fulfills All Wishes (Sampa Nyur Drupma) by Longchen Rabjam and Rigdzin Jikme Lingpa
Rinpoche will also be elaborating on the Seven Noble Human Qualities
Online Teaching with
Jetsunma Jamyang Palmo:
October 30, 2021 @ 5:00 PM Mountain Time
The Mandala has many profound meanings in Buddhism used especially in Vajrayana practice and pertaining to awareness. Jetsunma will be introducing this widely implemented idea in Buddhist theory and practice.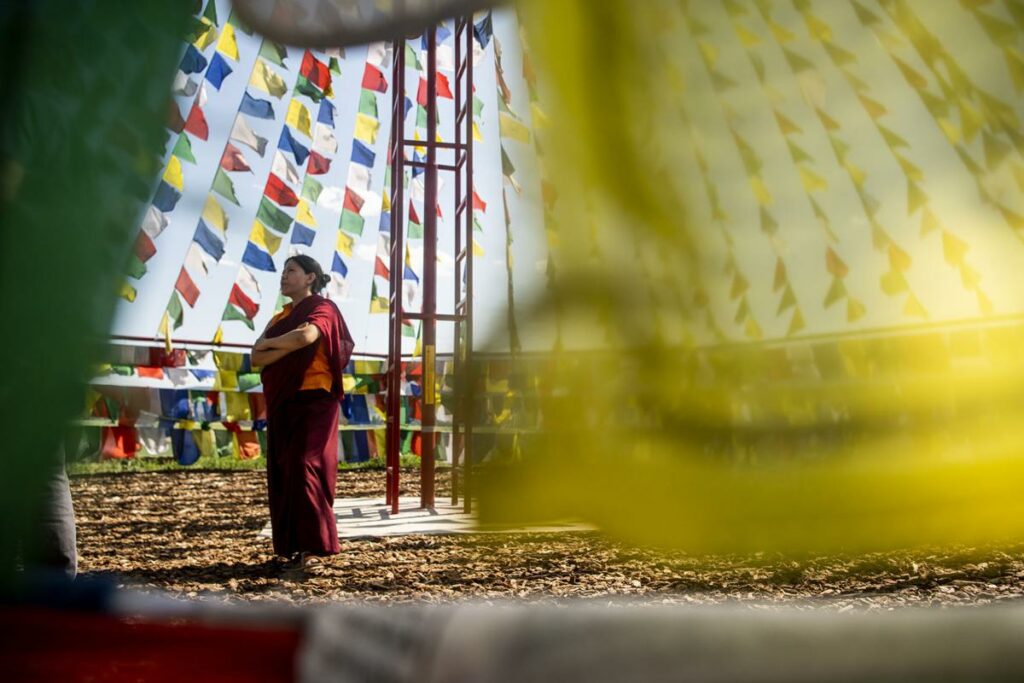 Join us to celebrate Buddhist Mother's Day
October 27, 2021
Ewam Garden of One Thousand Buddas warmly invites everyone to join us in celebrating the Auspicious day of Lhabab Duchen,  online on the October 27, 2021. Lhabab Duchen  is a major Buddhist festival commemorating the Buddha's descent from the Trayastrimsa heaven down to earth. It's said that the Buddha ascended the Trāyastriṃśa heaven to repay the kindness of his mother after her rebirth there. He taught dharma to his mother and the gods of that realm to liberate them from Samsara. He then descended back to earth at the request of his disciples including Maudgalyayana. Because the power of merit and demerit multiplies millions of times on this special day in the Tibetan calendar, we will use this opportunity to celebrate in a meaningful way. For several years now, Tulku Sang-ngag Rinpoche has been promoting Lhabab Duchen as Buddhist Mother's Day. Together we will recite prayers to repay the kindness of both of our own mothers in this life and of all the sentient beings who have been our mothers in the infinite past lives.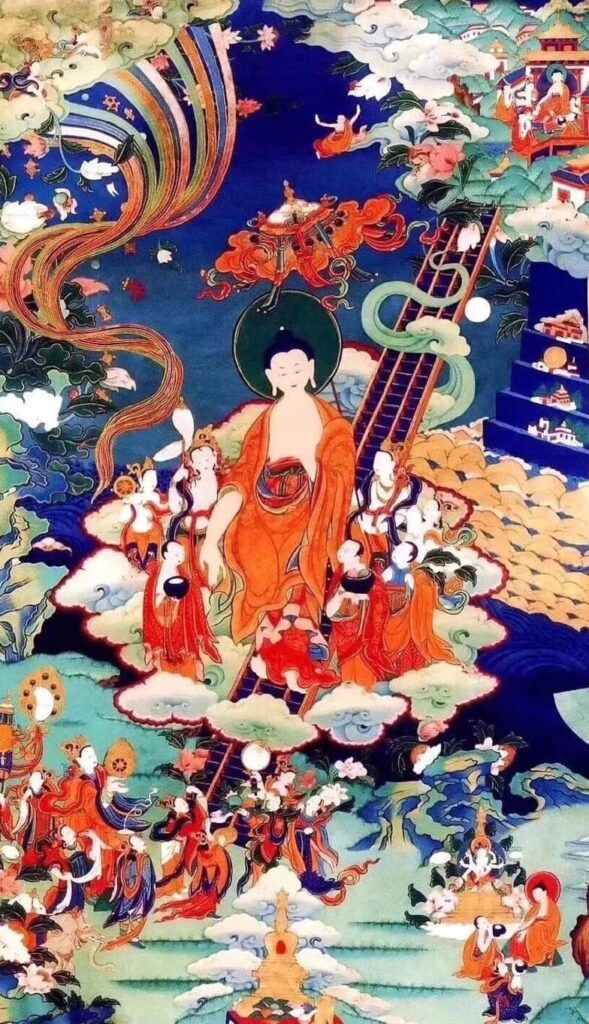 Semnyi Ngalso Vajrayana Teachings with Tulku Sang-ngag Rinpoche
Online Teachings: Sundays, August 8-October 24, 2021 @ 3-4:30/5PM Mountain Time
We are delighted to announce that Tulku Sang-ngag Rinpoche will resume his precious teaching of Semnyi Ngalso in August, proceeding to the Vajrayana section. Rinpoche will teach online from 3-4:30 PM on Sundays, occasionally going to 5 PM as needed. These teachings are open to students who have attended Khenpo Namchak Dorji's teachings on the Preliminary Sections in the Semnyi Ngalso Text 2019 over the past year and have completed all of the assigned contemplations.
There will be two Sundays in September when these meetings will pause due to Rinpoche's teaching commitments in another cycle. The dates of this pause will be announced as soon as they are known.