Ewam has many centers and monasteries in the tradition of the Nyingma School of Tibetan Buddhism. Ewam sponsors retreats all over the world, including India, Nepal and many Asian countries. Additionally there are centers in the United States in Arlee, Montana, in Santa Fe, New Mexico, and at satellite centers in California. Under the spiritual guidance of Tulku Sang-ngag Rinpoche, students come from all over the world to take teachings from him and his many qualified teachers. More retreats will be added as they are scheduled, so check back frequently and register early for assured seating and accommodations. 
Garden of One Thousand Buddhas = Arlee, MT
PO Box 330  |  34756 White Coyote Rd., Arlee, MT 59821
 admin@ewam.org 
PKL (Pema Khandro Ling) = Santa Fe, NM.
1221 Luisa St, Ste A Santa Fe, NM 89505
santafe@ewam.org
Ewam India-Siliguri, West Bengal, India
Junglee Mohal, Toribari Village, Distt, behind Bengal Safari
P.O. PS, Bhaktinagar, Salugara, Silguri, West Bengal 734008, India
Introduction to Buddhist Philosophy with Jetsunma Jamyang Palmo
May 15 & 16, 2021 @ 9am to 11:00 am Mountain Time
This brief online workshop covers a survey of integrating Theistic Buddhism into our Social and Personal life. For more information, workshop schedule and to register, please click on the button below.  Zoom links will be provided to those who have registered at a later date.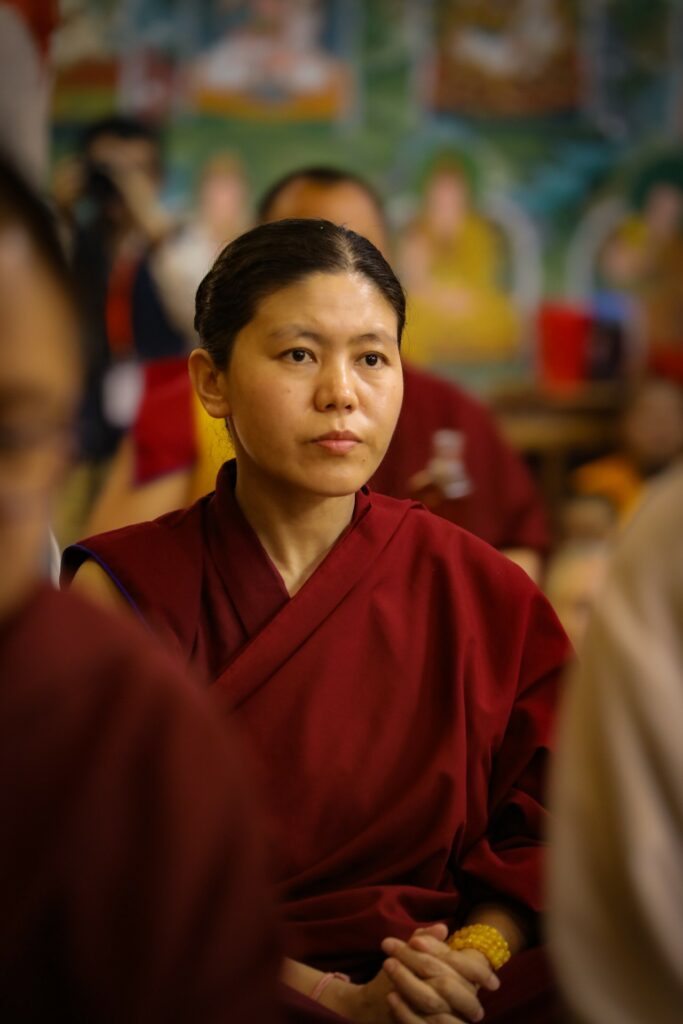 Jetsunma Jamyang Palmo is an ordained Buddhist nun of Turquoise Leaf Nunnery. She was entitled as Jetsunma by Tulku Sang-ngag Rinpoche after the completion of nine years of Buddhist philosophy studies and nine years of isolation retreat. She studied psychology, sociology, and world & atheistic religion at Bunker Hill College and Harvard Divinity. She is also a recognized reincarnation of English nun Frieda Bedi (Sister Palmo) who was the first Western Buddhist nun who played a significant role in bringing Buddhism to West in the early 60s.
Annual Dzogchen Retreat
with Tulku Sang-ngag Rinpoche
Tulku Sang-ngag Rinpoche will offer five days of teachings on the Dzogchen practice of Trekchöd. This online retreat is restricted and open only to those students who have permission to attend.
Participants must have a secluded/private location to listen to the teachings where they cannot be heard or seen by others. Recordings will not be permitted.
Please read all of the following event information carefully before registering. Contact
santafe@ewam.org
with questions.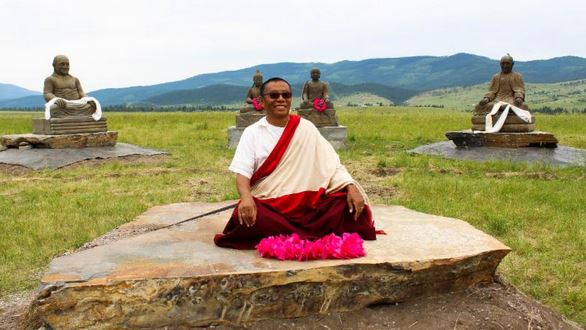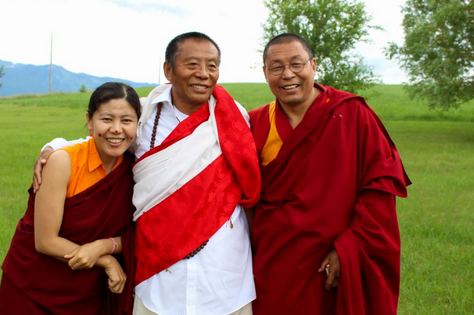 Ewam Programs: June 2021
Annual Sangwa Yeshe Drupchod with Tulku Sang-ngag Rinpoche (Online). June 19 – 26
Annual Bodhicitta Prayer Ceremony (Online) June 27
Sangwa Yeshe Drubchod Online Schedule
*Teachings are open to all levels of practitioners unless otherwise noted as a restricted or closed group.
Ewam Programs July onward will be posted at a later date.